Derek was born June 27, 1975 in Sarasota, Florida.

His first TV appearance came at age 5, appearing on "Romper Room" in Tampa, FL. At age 7, he began his martial arts training in Okinawan Shotokan Karate;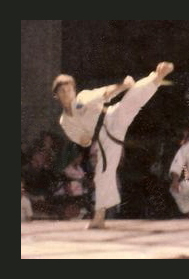 by age 10 he was assisting with choreographing fights for martial arts demonstrations. During this time Derek also acted in various plays; by high school he was active with JROTC and competed in Drill Team and Honor Guard competitions.

Derek's late teens saw him becoming a featured actor / combatant in Human Combat Chess matches and performed stage combat fights in front of thousands of spectators for several years, while also portraying a variety of main characters in the same productions. He went on to appear in various Renaissance Festivals, Medieval Faires, and Pirate Shows all over Florida and the Florida Keys. It was during this time he discovered his love of teaching; his martial arts background assisted greatly with his performances at the various shows and he became an Assistant Director for the Ringling Medieval Faire, as well as teaching during the "off-season".

Derek then began studying and practicing the classic treatises of period fencing masters such as DiGrassi, Saviolo, Agrippa, et al. Studying real-world technique allowed him to excel at performing and choreographing; his fights became known for their speed, complexity, and technical historical accuracy.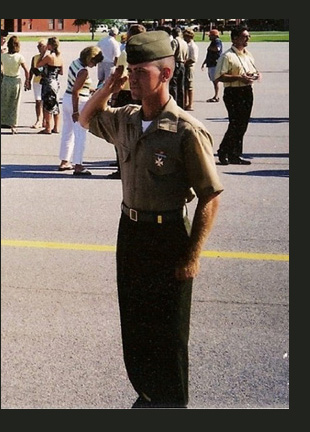 Derek also secured roles in several independent films and took the opportunity to improve on improvisational acting skills due to the venues in which he most commonly worked.

He then joined the United States Marine Corps and took a break from performing for a few years as he pursued his training; the skills learned while becoming a Marine were invaluable and serve him still.

After his time with the USMC, Derek returned to performances, starting with the Bay Area Renaissance Festival in Tampa, Florida as a featured stage combatant as well as portraying one of the main villains of the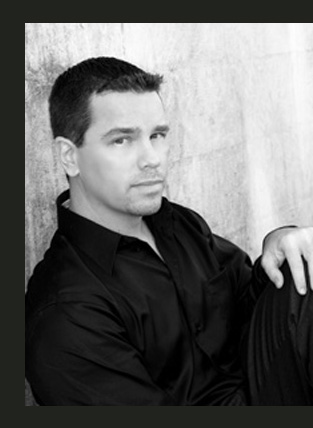 show, ultimately for several years. He also became the Co-Director of the Bay Area's Chess Match; as a fight director / choreographer, he assisted with the teaching and choreography of a cast of over 30 actors and combatants.

Derek's direction then turned to another longtime interest: law enforcement. Derek attended the police academy in 2005 and was hired shortly thereafter as a Law Enforcement Officer.

Moving towards the TV/movie industry, Derek's combination of over 20 years of fight choreography experience, coupled with extensive weapons training, martial arts, military experience, as well as law enforcement experience bring a background which is difficult to achieve and of which he finds himself extremely fortunate to have accomplished.

Derek is a member of Art of Combat, Inc., has been working closely with Battlestar Galactica's own Richard Hatch, trained with the renowned actor / fight master Anthony De Longis, and others.